Makeover – A New You!
Personality Development Course
It only takes Seven (7) seconds to build a first impression…..
… leave a lasting impression! You will never get a second chance.
Know More About Our Courses
Fill this form and share your details, our Counselor will contact you soon, Thank you.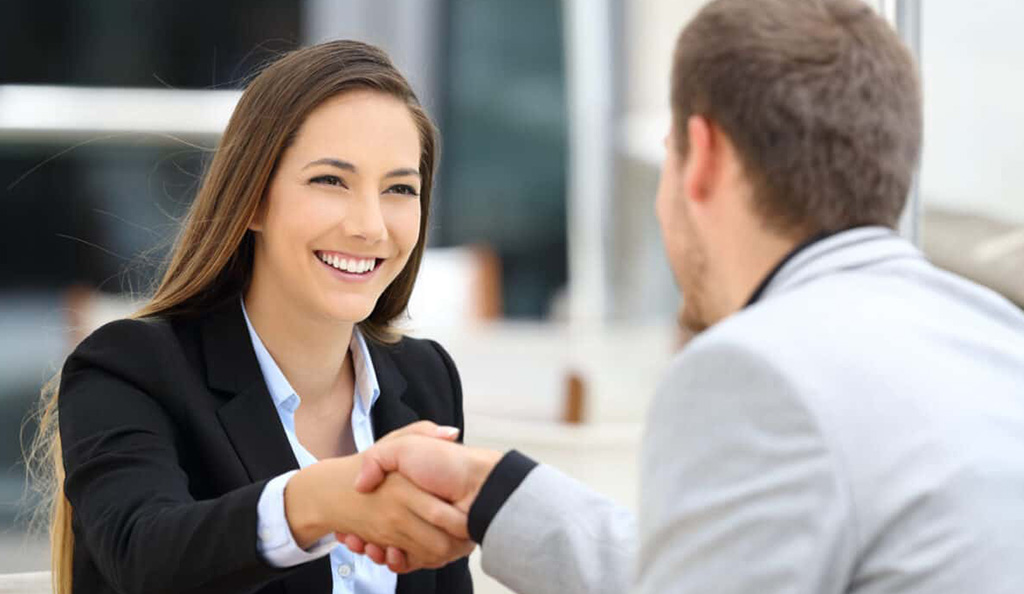 But how do you accomplish this in just a few split seconds?
MakeOver is a powerful tool to enhance and transform each aspect of a person's image. It helps an individual to look their best and feel confident. Appearance impacts every aspect of life, both professional and personal.. It is a well known fact that initially we communicate through our appearance and mannerism and later by what we say and how we say it. Hence presenting the right image is very important.
MakeOver course is designed for school and college students of all age groups, housewives, working or retired professionals, to be brides and grooms.
MakeOver is a program that focuses on inner confidence and outer polishing.
Duration : One Month : Part time
Monday to Friday : 2 hours a day
Basic Communication Skill Development

Personality Enhancement

Learn Day and Evening Make Up
Our Makeup Stations have Hi-Luminous Mirrors that is used in the Professional Make Up World
Body Language

Learn Skin and Hair Care with Natural Home Ingredients.
Our Fully Equipped Spa has Hair Wash Station, Hair Spa Machines, Face Steamers, Galvanising – Hi-Frequency Beauty Equipment
Health and Nutrition & Diet Counselling

Image Enhancing

Learn Different Hairstyles
Pairing and Accessorising

Understand Warm and Cool Colours

Saree Draping

Learn How to Wear A Scarf (Different Styles of Tying A Scarf)
Art of Small Talk

Business Etiquette
Learn to Set Up the Perfect Dining Table for your family and guests
Learn Serving and Napkin Folding

Learn Dining Etiquette
In-House Gymnasium Facility
Basic Yog (Pranayam)

Meditation